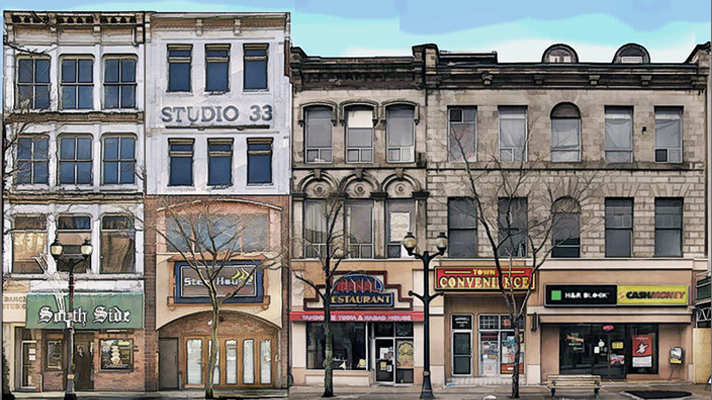 from raisethehammer.org
Dear Concerned Heritage Advocates,
We know from history that it's not over until a building is actually demolished (e.g. Sandyford Place).  Please take a moment and sign the petition asking the province to save our Gore Park buildings.  These are structurally sound buildings and do not have to come down!  The practice of demolishing sound buildings for "new" is wasteful and adds to our landfills.   The Templar Flats on King William show what can be done with a bit of foresight and planning.  The petition has 458 signatures already.
Sign the On-Line Petition – Click Here
Thank you for your time and interest in Hamilton's heritage.